BREAKING NEWS: 2019 Presidential Election – Oby Ezekwesili withdraws from running as President as she wants to build a stronger coalition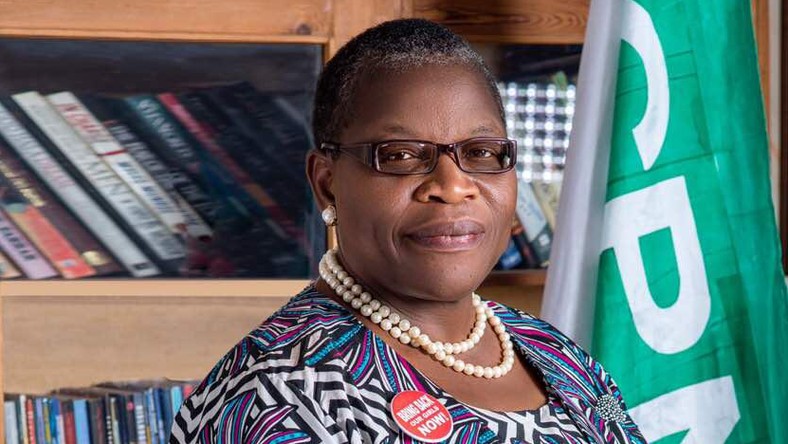 Presidential candidate of the Allied Congress Party of Nigeria (ACPN) in the 2019 Presidential elections, Mrs. Oby Ezekwesili has announced on Twitter this morning that she will be withdrawing from her ambition of contesting as the President of the Federal Republic of Nigeria. Mrs. Oby Ezekwesili announced that she will be joining forces with other presidential candidates in other to form a bigger and stronger coalition so as to be better equipped to contest against the incumbent government.
Mrs. Oby Ezekwesili posted the main reason behind her decision to quit the presidential race on Twitter with the hashtag #APCPDP as she announced the news:
It is time to build this coalition
It is barely 3 weeks to the said 2019 Presidential elections and the main female Presidential aspirant is withdrawing from the Presidential race to help build a bigger and stronger coalition of parties against the dominance of the incumbent All Progressives Congress (APC) and the major opposition force, Peoples Democratic Party (PDP).
We await further clarification from her as we expect her to also provide more details about the supposed coalition.
More news coming in soon….
Like. Share. Comment.